90510/A/diesel
---
90510/A/diesel
£6.50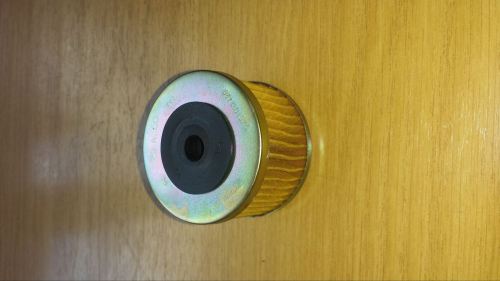 Replacable fuel filter element to fit the 90510 filter assembly.
To fit, undo the retaining bolt on top of filter housing, remove filter bowl with element, discard old element, thoroughly clean fuel filter bowl, replace element and refit to filter assembly,
Bleed air from system, run and test.
Tip. Buy clean fuel and keep it clean. Dirt destroys diesel engine injector pumps and injectors.